I met up with Rachel and Marc in the lovely Argyle Park in Roslyn, NY, for their engagement session, and they couldn't have picked a more gorgeous day! We had a lot of fun hanging out and strolling around the lake. The light was beautiful, and there were so many pretty spots for portraits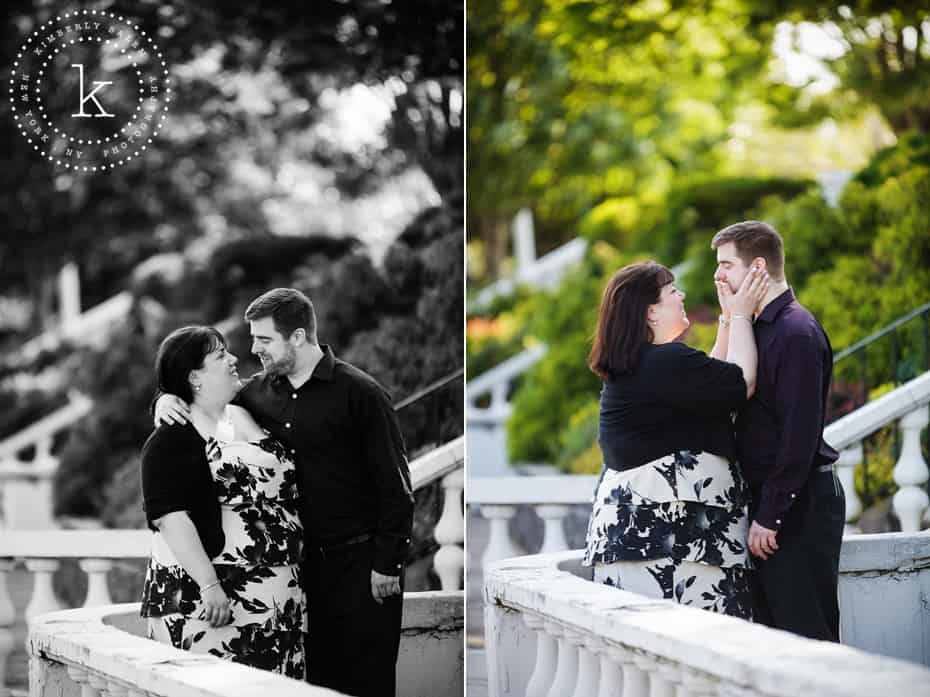 Love the way they look at each other — they are so cute together!
Thanks to Rachel and Mark for a fun afternoon! Can't wait until your wedding!