I am so happy to share these maternity portraits of my beautiful sister-in-law, Shira
She looks amazing and I can't believe she has less than a month to go!
It was the first time I got to shoot a real session in my new backyard and I am loving the light out here in Long Island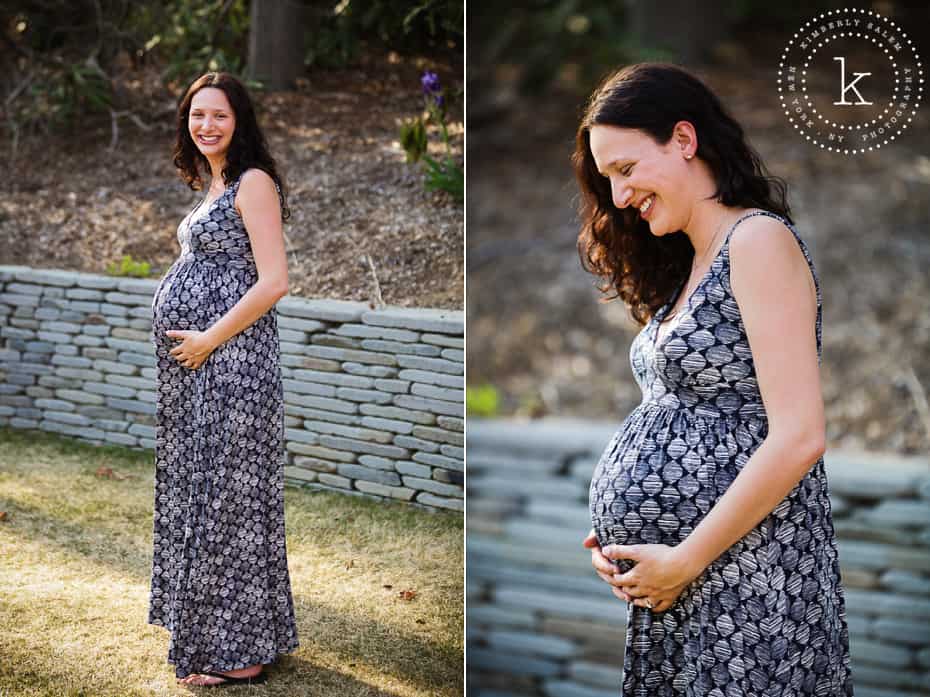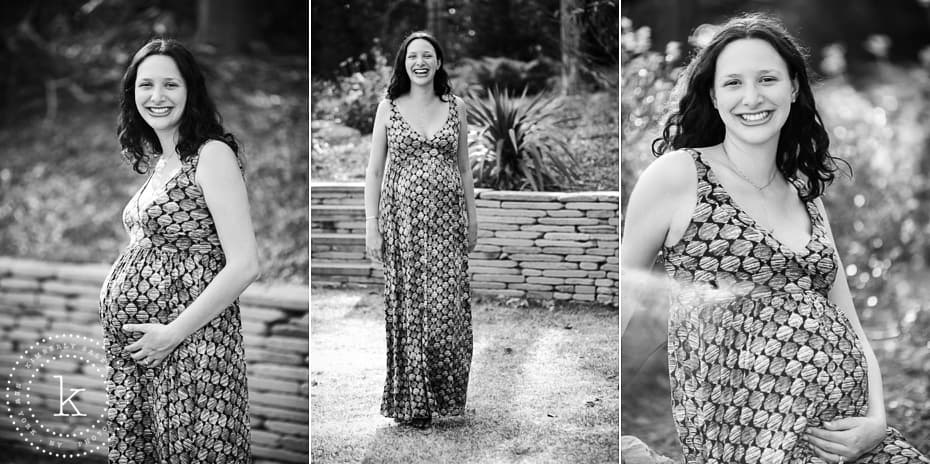 Congratulations, Shira! I can't wait to meet my new nephew when he arrives!
xoxo